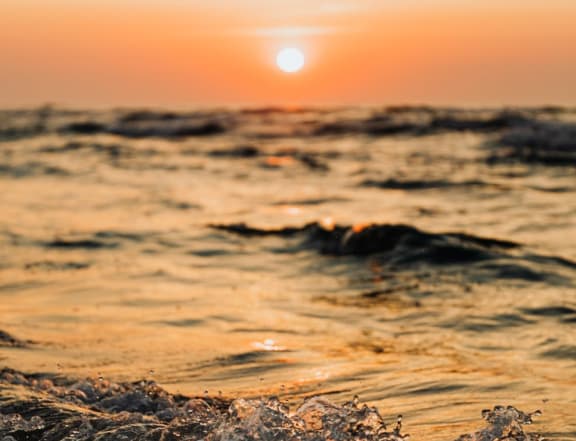 Happy first day of Summer!
Posted On: 6/21/2022
Celebrate the longest day of the year with the most beautiful views of Santa Barbara! Stroll to the end of Stearns Wharf...
Read More

about this news post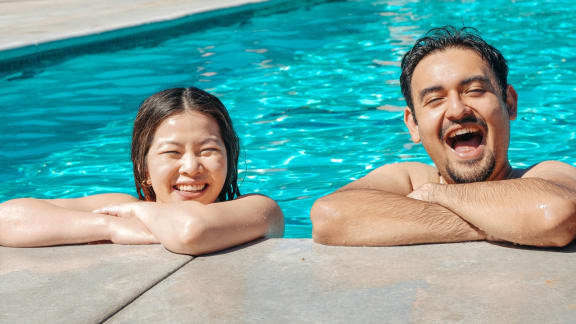 Friday Activities
Posted On: 6/17/2022
Friday evenings are best spent: 1. Socializing at the clubhouse 2. Relaxing at the swimming pool 3. Doing both!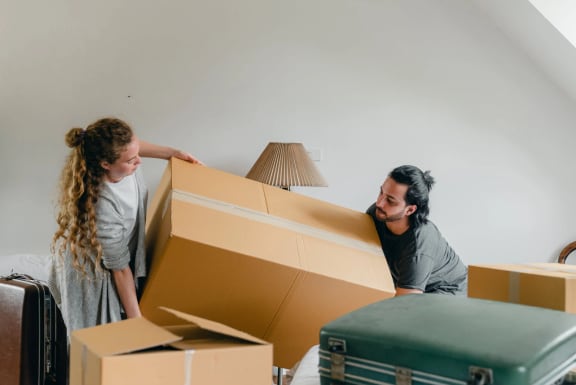 Flexible Leases
Posted On: 6/13/2022
Are you planning on making a move? Learn more about our flexible leases by reaching out to our team!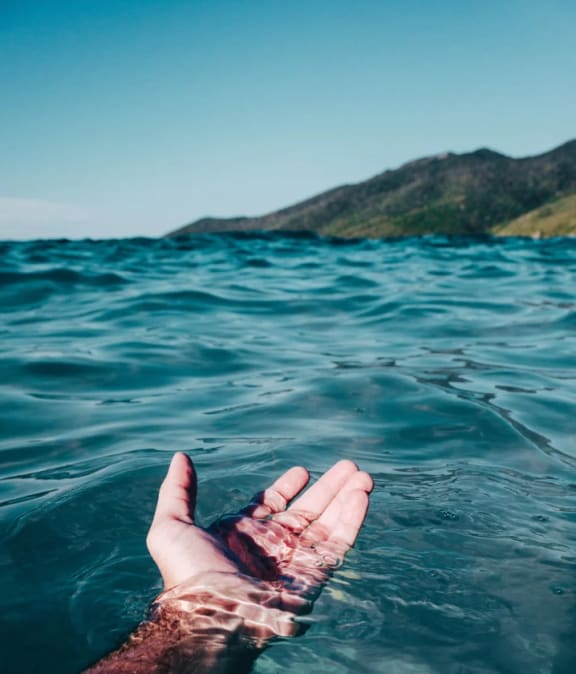 World Oceans Day
Posted On: 6/8/2022
The oceans need our help to withstand pollution, and World Oceans Day is the perfect time to act in this direction.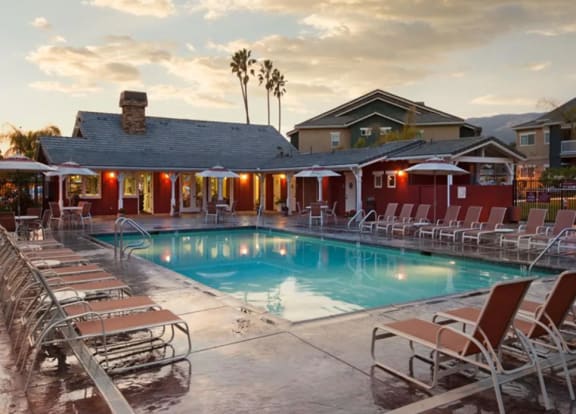 A Dip in the Pool
Posted On: 6/7/2022
During the day or late in the evening... What is your favorite time to swim in our pool?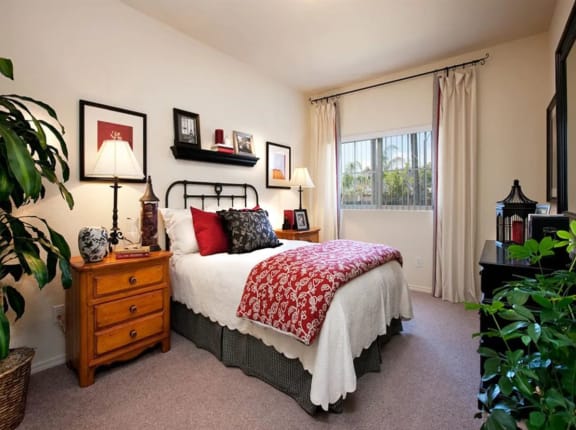 Afternoon Naps in a Cozy Bedroom
Posted On: 6/3/2022
It's hard to say no to an afternoon nap when your bedroom looks like this!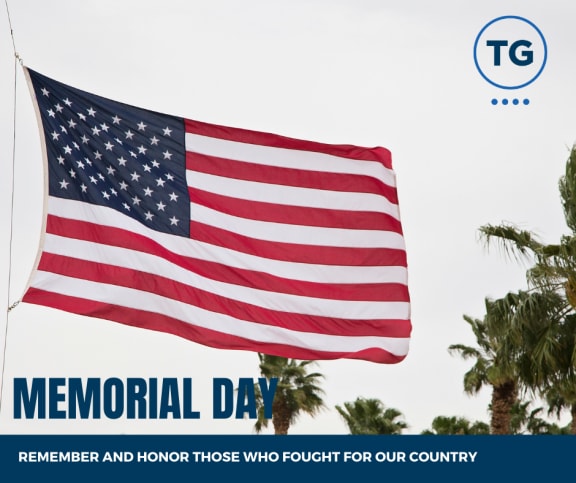 Memorial Day 2022
Posted On: 5/30/2022
"We don't know them all, but we owe them all." Pres. Harry S. Truman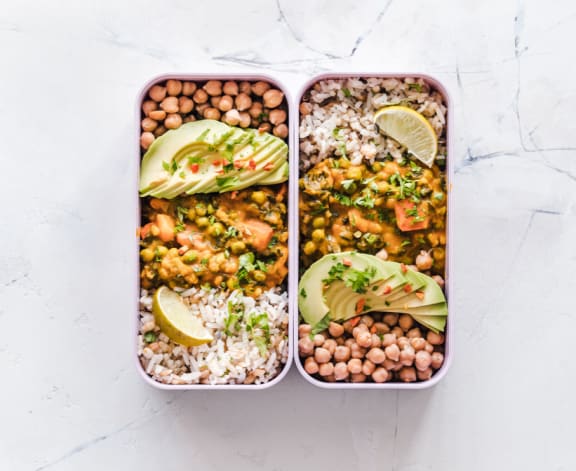 Cooking at Home
Posted On: 5/27/2022
Meal prepping in our gorgeous kitchens is an activity to enjoy! Plan out next week's meals, buy all the groceries you ne...
Read More

about this news post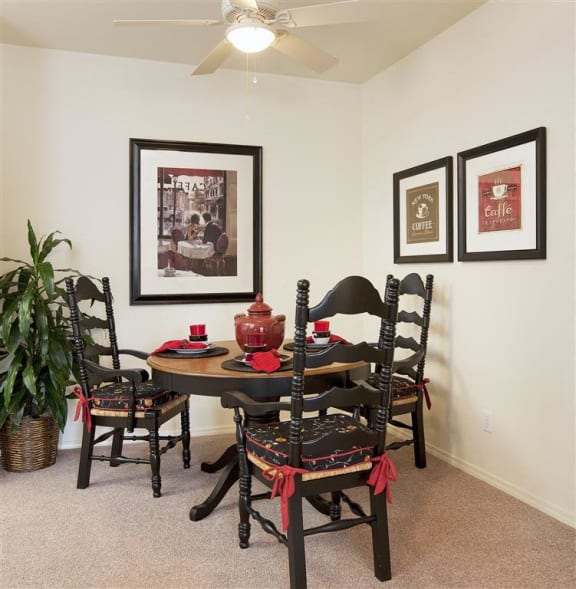 Saving Water
Posted On: 5/25/2022
Saving water at home is simple! How? Just turn off the faucet while shaving or brushing your teeth.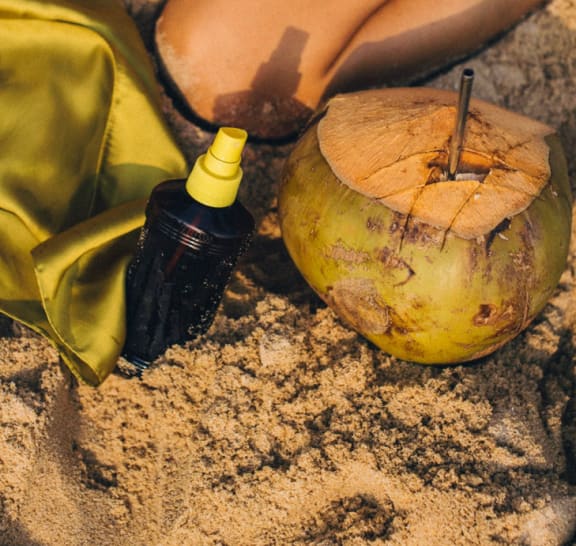 Santa Barbara Living
Posted On: 5/19/2022
We know you love the warm weather, the nearby sandy beaches, and all the signs of an approaching summer. However, let's ...
Read More

about this news post
Testimonials
It is with great sadness that we have to give our notice to vacate. We have enjoyed living here this past year and do not wish to leave, but financial circumstances require it. I hope in the future we may be able to re-establish our residency here as it has been a delightful place to live. The management has been the best we have ever experienced and the complex is definitely a Santa Barbara jewel. Thank you for making our year here so pleasant.

- Cherie W.
Hubby & I moved out of Sumida Gardens recently. We really liked the managers, they were always super responsive if we needed anything. On Sundays we'd cycle over to the Farmer's Market at Camino Real. And best of all is that our cat Lucy could live with us here... big meooouw for that!

- MaryWilson805 | ApartmentRatings
We have lived here for about a year now and are very happy with the apartments. Everything is new, hard to find in Santa Barbara, and they willingly accept cats. We have never had any security issues. Maintenance is very responsive (whenever we put in a request they always come the same day). Grounds are beautiful and you can't beat a year round hot tub. If you don't want to hear dogs barking, don't live on that one side of the complex. We are on the inner court and never hear them except when w

- Anonymous | ApartmentRatings
We are staying at this place from the past 4 months and would say we love this place. It is a perfect place for our family of 4 with two kids. Apartments are well maintained, common area, kids play area, pool, Gym are all well maintained. All the staff members are very friendly, especially Asst.manager Anna at the Leasing office is great and very helpful. All our service requests and inquiries are answered quickly Would highly recommend this place to live.

- G. Chintalapati | Google +