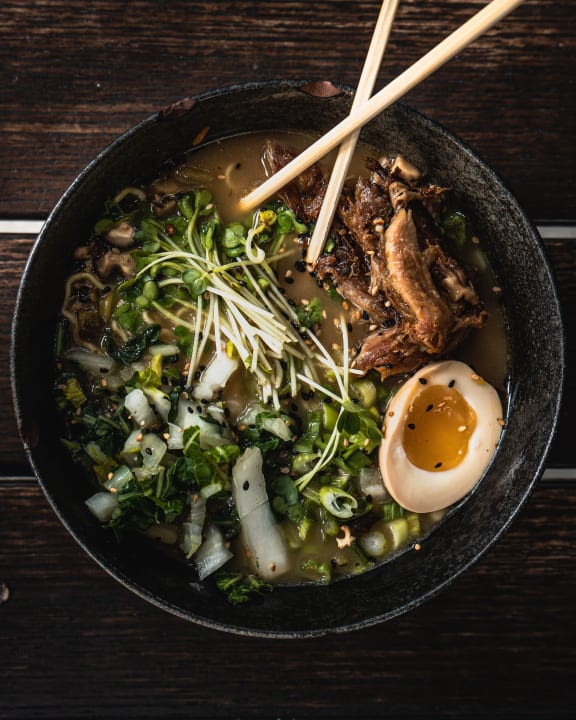 Dinner at Nikka Ramen
Posted On: 9/1/2022
Finish off a week of hard work with a hearty dinner at Nikka Ramen and slurp away like you don't care. It's only a five-...
Read More

about this news post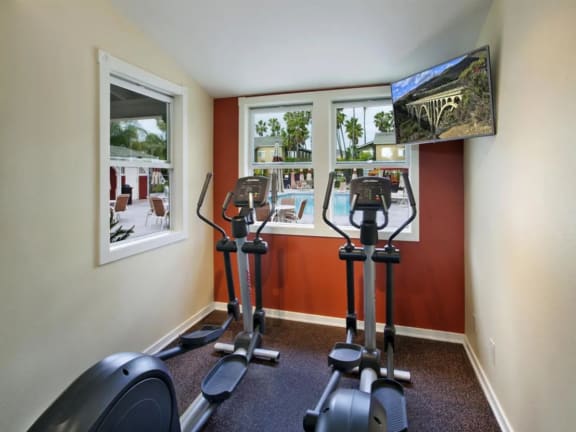 Hit Your Fitness Goals!
Posted On: 7/29/2022
You're one workout away from ending this week right. Hop on the treadmill or pump some iron in our fitness center.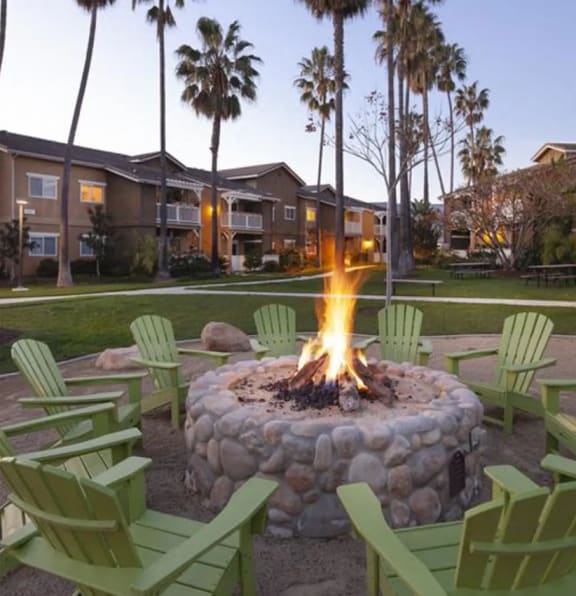 Around the Fire Pit
Posted On: 7/26/2022
When you seek a quaint space to have a chat, come and sit around the fire pit!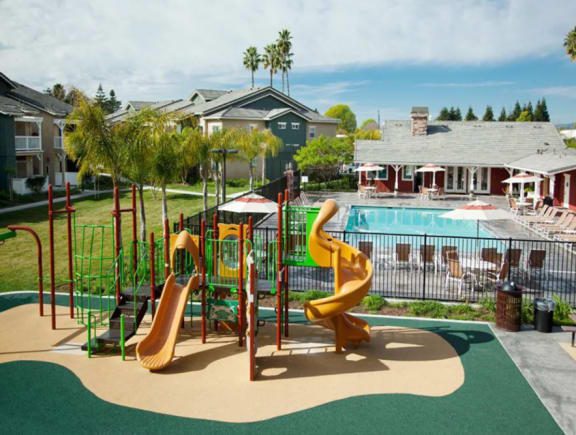 Lively Playground
Posted On: 7/15/2022
We're all set for a playdate – join us here!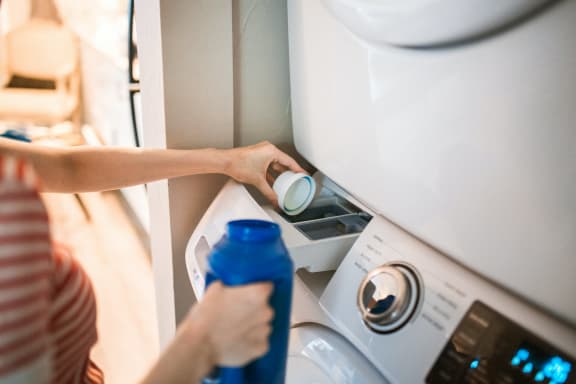 Laundry Days, Carefree Days
Posted On: 7/13/2022
So much laundry, so little time… Which is why we provide w/d hookups in each apartment and a laundry facility right on s...
Read More

about this news post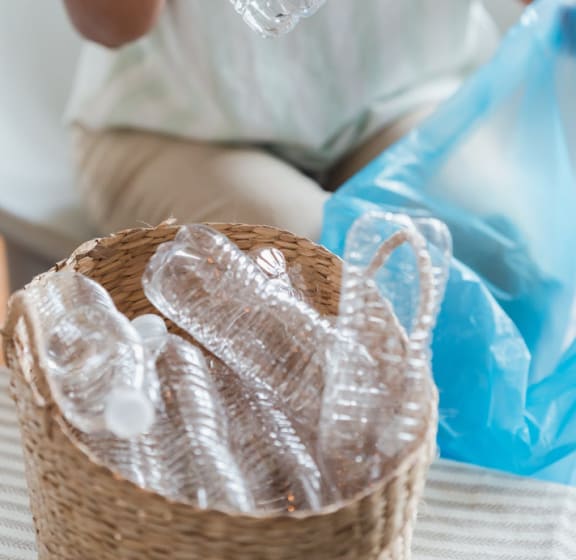 Plastic Free July
Posted On: 7/8/2022
Say goodbye to plastics, say hello to a clean environment. Celebrate this #PlasticFreeJuly by using fewer plastic items ...
Read More

about this news post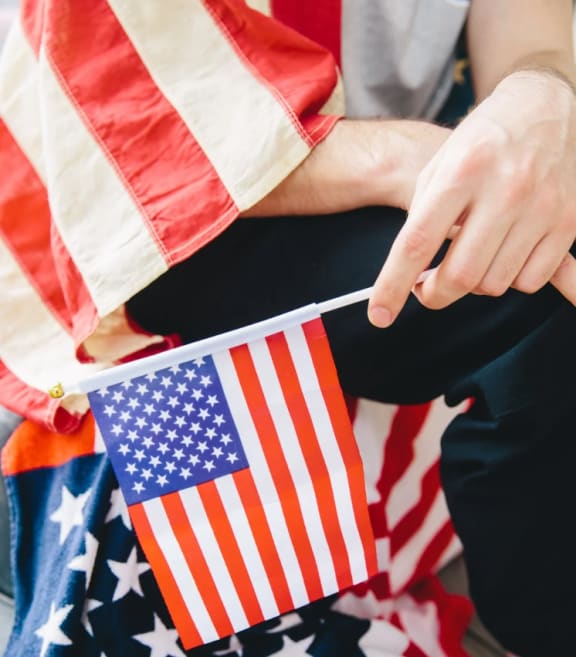 Independence Day
Posted On: 7/4/2022
Friends, fireworks, and sizzling BBQs make up the perfect plan to celebrate this fantastic day. Happy 4th of July!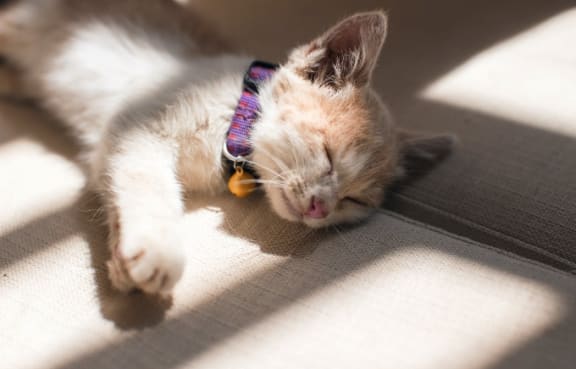 Setting up the right atmosphere.
Posted On: 6/30/2022
How to keep your apartment cool in the summer for both you and your pet: crack the windows, close the curtains, and let ...
Read More

about this news post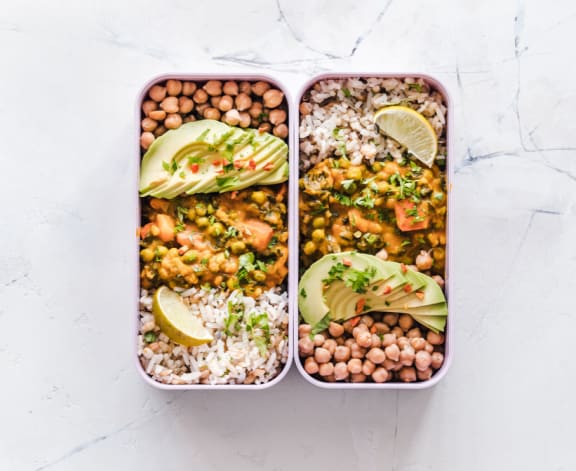 Bike-Friendly Community
Posted On: 6/27/2022
When you want to go car-free, living in such a bike-friendly city is a gift. Sumida Gardens provides bike racks and fix-...
Read More

about this news post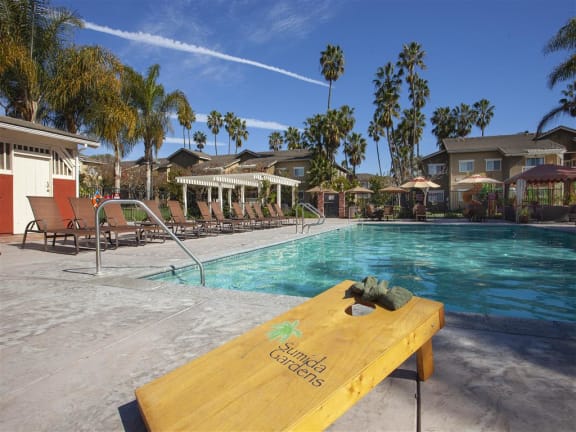 Local Treats!
Posted On: 6/24/2022
Friday is the perfect excuse for a small treat, especially if it includes bubble tea. Order some from Mojo New Asian Fus...
Read More

about this news post
Testimonials
It is with great sadness that we have to give our notice to vacate. We have enjoyed living here this past year and do not wish to leave, but financial circumstances require it. I hope in the future we may be able to re-establish our residency here as it has been a delightful place to live. The management has been the best we have ever experienced and the complex is definitely a Santa Barbara jewel. Thank you for making our year here so pleasant.

- Cherie W.
Hubby & I moved out of Sumida Gardens recently. We really liked the managers, they were always super responsive if we needed anything. On Sundays we'd cycle over to the Farmer's Market at Camino Real. And best of all is that our cat Lucy could live with us here... big meooouw for that!

- MaryWilson805 | ApartmentRatings
We have lived here for about a year now and are very happy with the apartments. Everything is new, hard to find in Santa Barbara, and they willingly accept cats. We have never had any security issues. Maintenance is very responsive (whenever we put in a request they always come the same day). Grounds are beautiful and you can't beat a year round hot tub. If you don't want to hear dogs barking, don't live on that one side of the complex. We are on the inner court and never hear them except when w

- Anonymous | ApartmentRatings
We are staying at this place from the past 4 months and would say we love this place. It is a perfect place for our family of 4 with two kids. Apartments are well maintained, common area, kids play area, pool, Gym are all well maintained. All the staff members are very friendly, especially Asst.manager Anna at the Leasing office is great and very helpful. All our service requests and inquiries are answered quickly Would highly recommend this place to live.

- G. Chintalapati | Google +