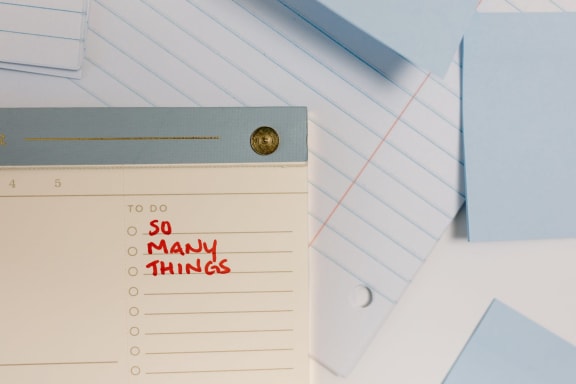 New Month New Me
Posted On: 11/30/2021
With December right at the door, you can have a fresh start for anything. Sumida Gardens gives you the perfect home to p...
Read More

about this news post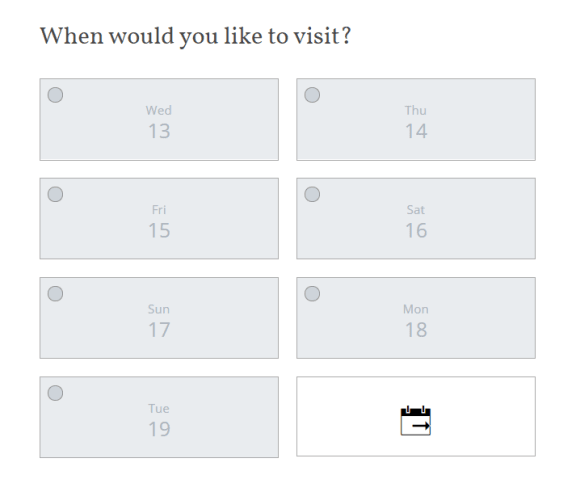 Visit Us!
Posted On: 11/26/2021
It's never too early to come and visit your future home – schedule a tour today!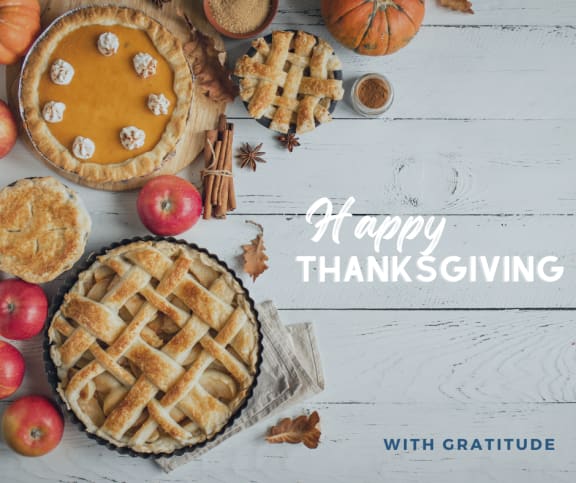 Happy Thanksgiving!
Posted On: 11/25/2021
Happy Thanksgiving! At Sumida Gardens, we are thankful for all those who become our family.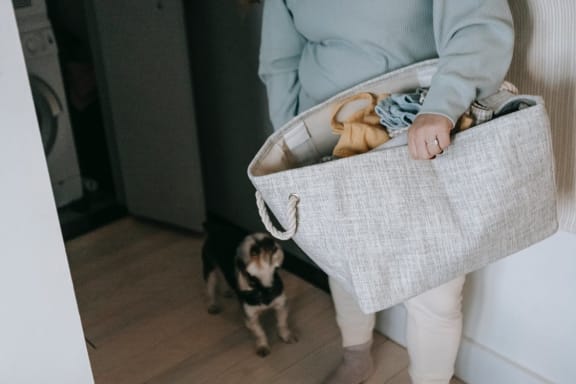 Taking Care of Daily Tasks
Posted On: 11/17/2021
We have laundry facilities always at your disposal – they will wash away all your worries about tomorrow's outfit!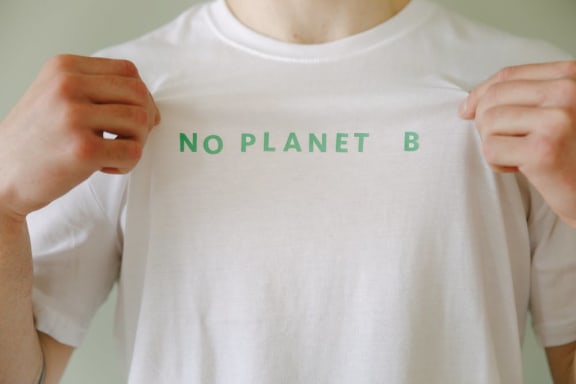 #NoPlanetB
Posted On: 11/12/2021
I see it, I want it, I check all the sustainable alternatives.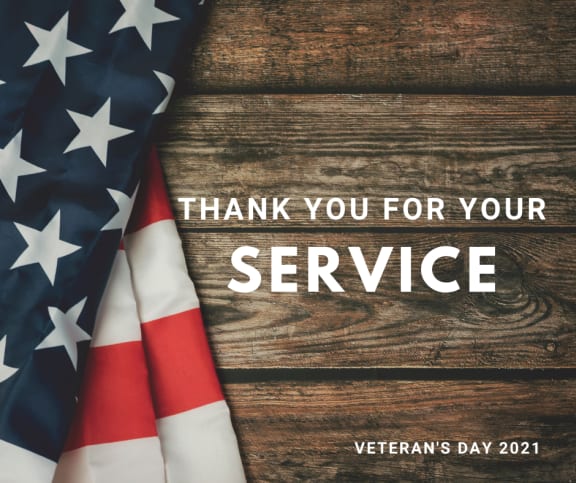 Veterans Day
Posted On: 11/11/2021
For your hard work, for your dedication – A big thank you to all veterans!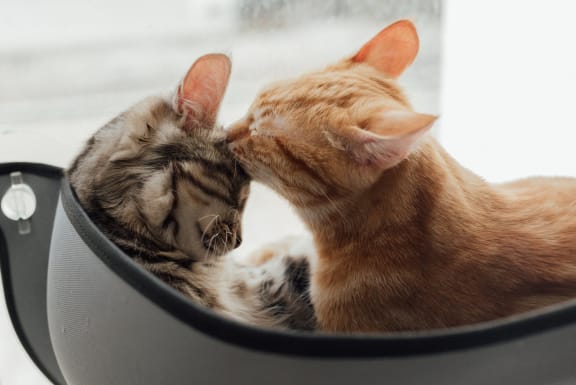 Pet-Friendly Home
Posted On: 11/05/2021
Did you know that you can bring two personal-space-invaders inside your Sumida Gardens apartment?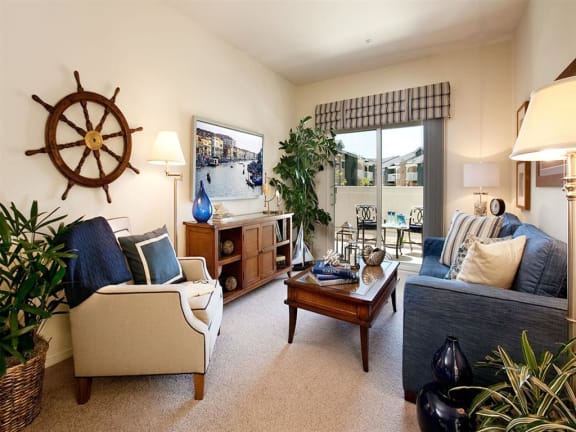 The Feeling of 'Home'
Posted On: 11/04/2021
At Sumida Gardens, 'home' is a feeling you discover whenever you relax on your balcony, get some popcorn ready in the mi...
Read More

about this news post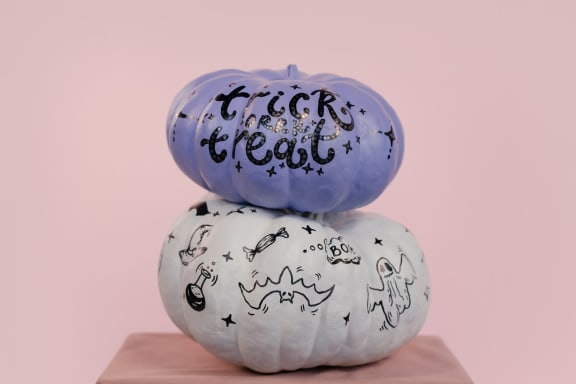 Halloween 2021
Posted On: 10/29/2021
Halloween is creeping up on us! What are some décor pieces you crafted for the spookiest day of the year?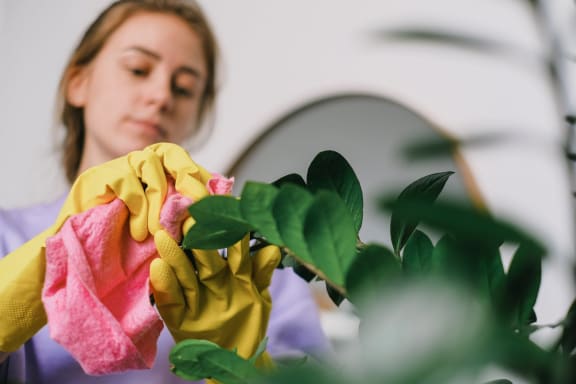 A Green Atmosphere at Home
Posted On: 10/25/2021
For an eco-friendly lifestyle, plants are a necessary part of your home. If you take care of them, they will take care o...
Read More

about this news post
Testimonials
It is with great sadness that we have to give our notice to vacate. We have enjoyed living here this past year and do not wish to leave, but financial circumstances require it. I hope in the future we may be able to re-establish our residency here as it has been a delightful place to live. The management has been the best we have ever experienced and the complex is definitely a Santa Barbara jewel. Thank you for making our year here so pleasant.

- Cherie W.
Hubby & I moved out of Sumida Gardens recently. We really liked the managers, they were always super responsive if we needed anything. On Sundays we'd cycle over to the Farmer's Market at Camino Real. And best of all is that our cat Lucy could live with us here... big meooouw for that!

- MaryWilson805 | ApartmentRatings
We have lived here for about a year now and are very happy with the apartments. Everything is new, hard to find in Santa Barbara, and they willingly accept cats. We have never had any security issues. Maintenance is very responsive (whenever we put in a request they always come the same day). Grounds are beautiful and you can't beat a year round hot tub. If you don't want to hear dogs barking, don't live on that one side of the complex. We are on the inner court and never hear them except when w

- Anonymous | ApartmentRatings
We are staying at this place from the past 4 months and would say we love this place. It is a perfect place for our family of 4 with two kids. Apartments are well maintained, common area, kids play area, pool, Gym are all well maintained. All the staff members are very friendly, especially Asst.manager Anna at the Leasing office is great and very helpful. All our service requests and inquiries are answered quickly Would highly recommend this place to live.

- G. Chintalapati | Google +